COMODALCE events at LETExpo Fair in Verona
17th-18th March 2022
The COMODALCE project partners attended the LETExpo Fair 2022 in Verona with two important events.
On March the 17th, the Eastern Ligurian Sea Port Authority – port of La Spezia – and Zailog – Rail Road Terminal of Verona – met their stakeholders for presenting the Pilot Action results along the La Spezia – Verona intermodal corridor. The B2B meetings were held at the Port Authority stand set up within the Italian Ports Association framework. About 30 people attended the meetings.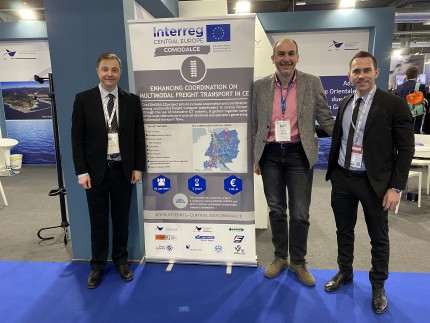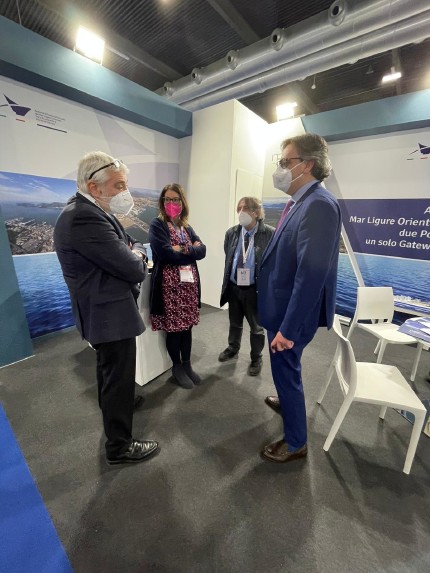 On March the 18th, the COMODALCE project attended the Interreg Italy-Croatia INTESA project event at the Let Expo Verona 2022 fair at the RAM – Rete Autostrade Mediterranee stand. The importance of ICT systems in transport and the cooperation between INTESA, PROMARES and COMODALCE Interreg projects in the Adriatic Sea ports framework was underlined. About 30 people attended the event among companies providing transport and logistics services, ports, schools, ITS companies and the entire logistics chain stakeholders of the ports – Trieste, Venice, Ravenna, Ancona - involved in the projects.