Pivka Workshops

Short summary of the workshops organized by Pivka

Workshop III: Incorporating local identity into the design of tourism offers (creative industry + Intangible Cultural Heritage)
Date: 21st May 2018
Place: Municipality of Pivka, Kolodvorska ulica 5
Goal: To gather together participants from various groups of ecomuseum stakeholders (private and public sector) and stakeholders from village communities who are interested in the development and delivery of ecomuseum offer.
Summary: At this workshop, our partners from Pivka worked with Andrej Rijavec who explained to the people what creative industries are and how Pivka can use them to create a good tourist product.  Mr. Rijavec also spoke about the importance of Intangible Cultural Heritage. In the second part of the workshop, the organizers developed an idea for a new tourist product that will present Pivka's natural and cultural intangible heritage together with participants. During the project, Pivka will continue to develop this idea of a treasure hunt.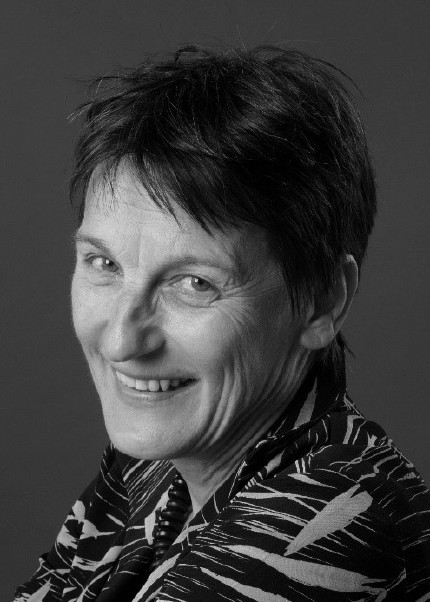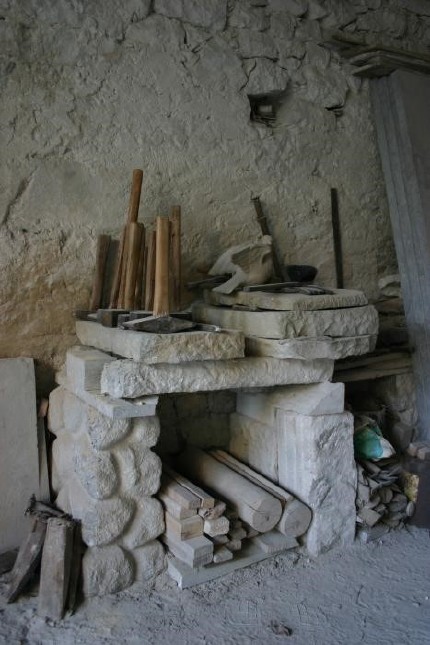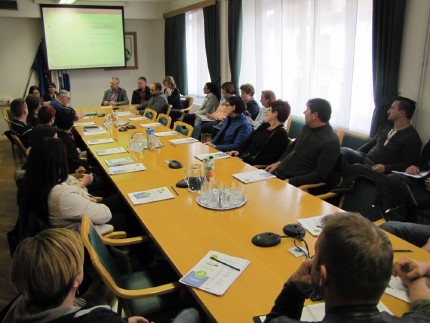 Workshop II: Intangible Cultural Heritage and local identity
Date: 19th April 2018
Place: Krpanov dom v Pivki, Prečna ulica 1
Goal: Definition of Intangible Cultural Heritage through Ecomusem and local identity.
Summary: Participants increased their knowledge of natural and culture intangibel heritage. In cooperation with the participants, the organizers answered very important question: Why culture heritage is important and what citizens can do to preserve it. Why ecomuseum are one of the best medias for preservation of culture heritage and carriers of "local identity". Our partners from Pivka underlined some of their most important practices of intangible culture heritage and "holders" that are still present in some villages. 
Workshop I: Effective and sustainable management
Date: 12th April 2018
Place: Municipality of Pivka, Kolodvorska cesta 5
Goal: Effective and sustainable management of "The Seasonal Lakes of Pivka Ecomuseum".
Main topics:
Provision of personnel in The Seasonal Lakes of Pivka Ecomuseum
Financing of Ecomuseum
Development strategies of Ecomuseum
Partner involvement