Lynxday 2019 in Hohenbrunn castle

At the 12.06.2019, the international Lynxday was celebrated for the second time - also in Austria.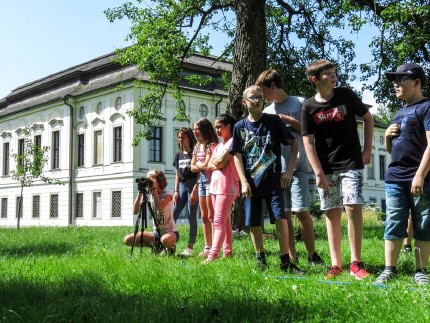 About 80 pupils and the team of the cross border 3Lynx project were hosted at the castle of Hohenbrunn, the headquarters of the Upper Austrian hunting association. For the classes, a program containing of four different stations was offered. The pupils were stalking for deer, lurking and even eating roe deer "...like a lynx!".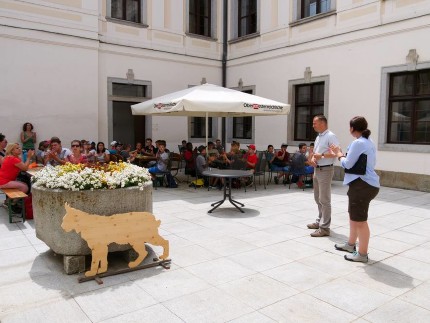 The lynx room, an exhibition installed in the hunting museum of the castle, showed award-winning pictures of free ranging lynx. The picture were taken in the German Bavarian Forest (fokusnatur.de) and were a treat to the children's eyes. At the other stations, the 12 to 14 year old pupils were taught about lynx biology, science and the way of living of the elusive species. Finally, a barbecue was offered for lunch to everybody participating the lynxday – with roe deer sausages, of course. Just like a lynx.