Project Activities

The Dynaxibility4CE project is focusing on the creation of synergies between projects to support cities in Central and Eastern Europe to enhance their knowledge and best practices related to the integration of low-pollution mobility trends in their sustainable urban mobility plans. 
Sustainable Urban Mobility Plans 
Sustainable Urban Mobility Plans are holistic mobility roadmaps to enhance the quality of life in urban areas around Europe. These plans often include emission reduction measures, investment plans in public transport- and cycling- and walking infrastructure.  
SUMPs play an important role for most of the Dynaxibility4CE partner cities, as they are in the process of either creating, implementing or reviewing their respective plans. Since cities in Central- and Eastern Europe have specific perspectives on SUMPs, the project aims to update guides for users - the so-called topic guides. 
Read more about the topic guides here or check out the SUMPs-Up project.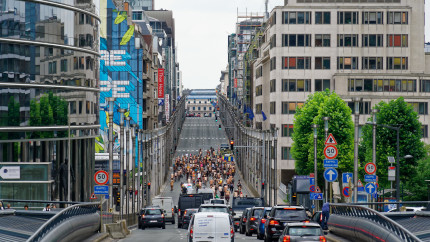 Urban Vehicle Access Regulations (UVARs) 
UVARs help to reduce congestion and pollution in specific areas in urban environments.

Are you interest to learn more about UVARs? We invite you to visit the homepages of the CIVITAS-REVEAL project or read the European Commission's Study on UVARs.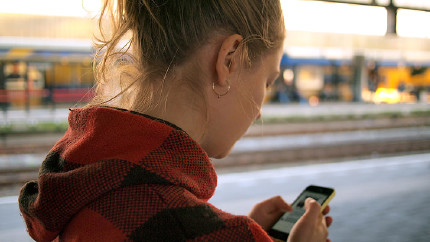 Mobility as a Service (MaaS)
Mobility as a Service integrates various mobility providers into one easy-to-use platform or smartphone app, enabling the user to plan, book and pay the trip in a one-stop-shop solution. The creation of a MaaS solution is lucrative for urban municipalities, as it promotes the use of many mobility solutions and possibly promotes public transport. 
Would you like to learn more about MaaS? Check out the homepage of the MaaS Alliance, or read check out the MOBI-MIX project.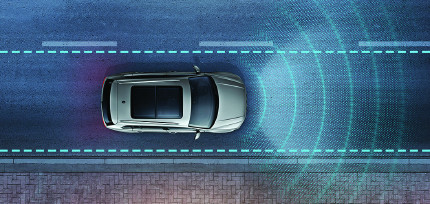 Connected and Automated Driving (CAD)
CAD refers to autonomous or connected vehicles or self-driving cars, a technology of the future, which is influenced by the evolution of digital technologies, such as internet of things,robotics, artificial intelligence, high-performance computers and other technologies. Cities are interested in preparing for the advent of such technology integration in passenger vehicles and other road users. 
Would you like to learn more about CAD? Then visit the homepage of the CoEXist project and the  ARCADE CAD Knowledge Bank.