3rd Partnership meeting
Travel restrictions don't stop Arrival Regions! Our third project meeting took place in hybrid form: in the respect of the national and each institutions traveling rules, part of our partners meet in Postojna the 14-15 of September.
Thanks the Municipality of Postojna, the partner that hosted the meeting, the whole partnership have been able to follow and actively participate at the discussion online.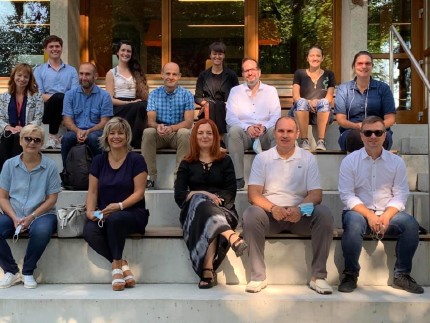 This time the partnership discussed and analyzed the launch of the pilot actions in the nine pilot areas defined within the project. The second day was instead focused on the communication activities and to the conceptualization of the final movie.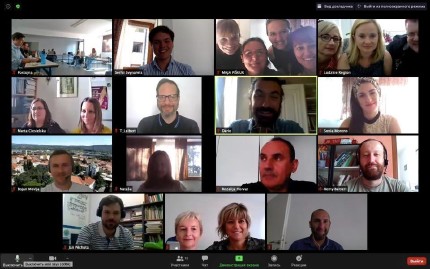 In addition to this, partners from Leipzig, Naumburg, Osijek, Slavonski Brod and Koper managed to learn more about Starting Point Postojna - the pilot project aiming to support economic and social integration of young unattended migrants arriving to Slovenia.