On november, 19th 2019 the stakeholder workshop for the Burgenland District took place in Naumburg (Germany).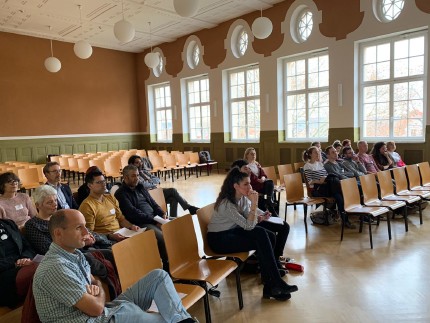 With the support of the IfL Leipzig and core consult GmbH, the project and its main activities were presented. The Burgenland District talked about the study trips they organized and also about the pilot action, which will be implemented in 2020.
Around 20 participants showed interest in the topics of the trainings for stakeholders which will be also carried out during the next year.