2nd Partnership meeting
On 21st and 22nd November the 2nd partnership meeting has been hosted by the University of West Bohemia in Plzeň.
Partners and trainers from all of the involved countries meet for the first time and worked together to define the framework of the Joint Training Methodology.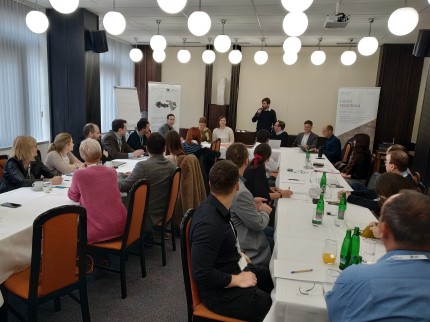 During the first day the trainers, supported and moderated by PP10 – University of Szczecin and LP – Leibniz Institute for Regional Geography, discussed about the topics of the upcoming regional workshops: Intercultural Dialogue, Social Innovations and Networking, Migrants' Economy. Separately the partners focused on the progress and current results within the project WPs.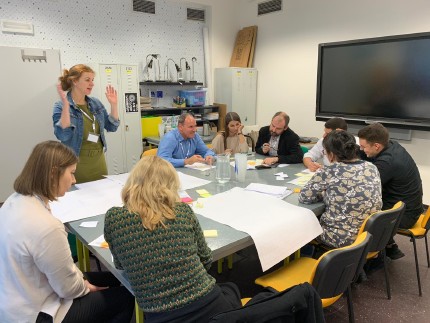 The second day trainers and partners meet again for an exchange about the main topics of the Joint Training Methodology and to define the next steps within the project. In the last months our team improved its knowledge in integration and inclusion across Europe, now is time to share these competences in Central Europe rural areas!