BOOSTEE-CE was presented on the EMPOWER Import Workshop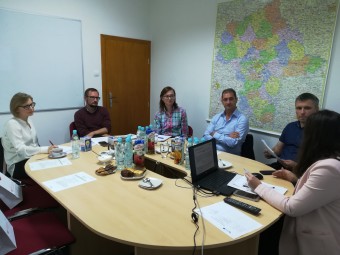 Mazovia Energy Agency hosted the so-called Import Workshops in the framework of Interreg Europe project EMPOWER in Warsaw on the 23rd of May, 2019. 10 stakeholders from local Managing Authorities, including the Marshal's Office of the Mazowieckie Voivodeship - Department of Regional Development and European Funds, Mazowieckie Department of European Projects Implementation, Mazowieckie Regional Planning Office, Mazowieckie Real Estate Management, Mazovia Energy Agency and an expert in the Irish Office for Sustainable Energy.
The workshops focused on sharing good practices for which the external expert was invited. The meeting started by presenting two projects dealing with energy efficiency: EMPOWER and BOOSTEE-CE. EMPOWER is an Interreg Europe project aiming at reducing the carbon footprint in buildings by promoting monitoring of EE and the use of financial instruments.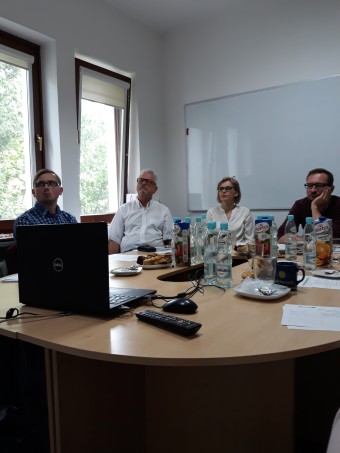 The OnePlace platform has also been discussed and the interested parties presented their comments and suggestions. Then, an expert on Sustainable Energy from Ireland joined the online presentation entitled 'The Irish Public Sector Program' on energy performance and on-line monitoring and reporting (M & R), sharing their good practices with the audience. The workshop ended with a discussion on energy monitoring and EU energy objectives.
During the meeting, stakeholders broadened their knowledge about energy monitoring. They managed to determine the importance of energy monitoring in buildings and the efficiency of this process. The workshop had shown a Good Practice from Ireland, which reflects on the differences between the Irish and the Polish framework, also it can be a great example of the actions and results that can be achieved.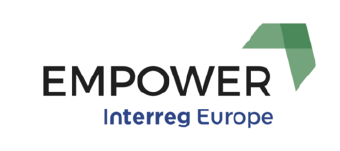 https://www.freepik.com/free-vector/energy-independent-efficient-house-cartoon-concept-modern-cottage-with-solar-panel_3586131.htm