CEETO Pilot Action implementation has started at UNESCO Biosphere Reserve Salzburger Lungau.
Lungau, August 30th - The Biosphere Reserve Salzburger Lungau started the implementation of their Pilot Action in the Preber area. The Action includes a survey and awareness raising among visitors and natives.
Escape from everyday life, go up to come down or simple relax and enjoy the rural idyll. This is exactly why visitors come to us and what visitors look for at the UNESCO biosphere reserve Salzburger Lungau, especially at the area around the Preber. But we have to be careful, because currently we can observe that the touristic use of natural resources entails potential for conflicts.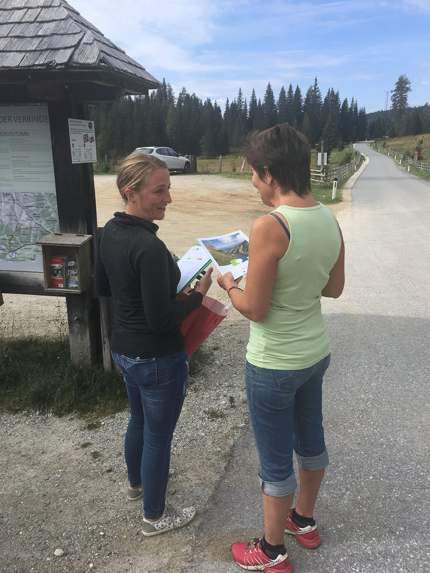 For the Lungau, tourism is one of the major industries. Therefore, it is even more important to maintain our living space and to find new ways to strengthen tourism and to preserve the idyll at the same time. For this reason and to confront this preventively, the biosphere reserve Salzburger Lungau is member of the international CEETO project for sustainable tourism.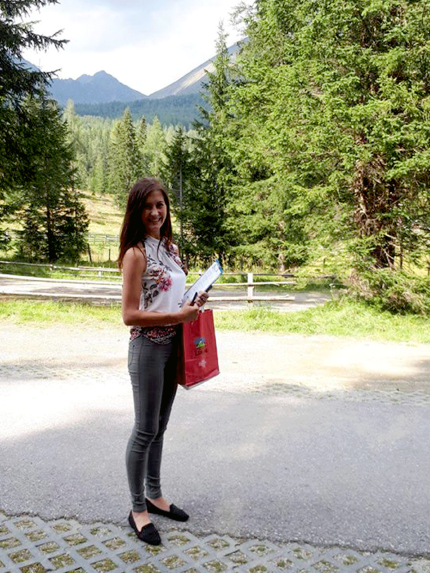 In the frame of this project, the Pilot Action of the Biosphere Reserve Salzburger Lungau has started with specific actions taken at the area of the Preber. The actions include collection of information about visitor flows, traffic situation and the needs of visitors through face-to-face interviews. At the same time, this action is expected to raise awareness among visitors and natives on the conservation of the unique environment of this area.