Initial version of Advanced knowledge base published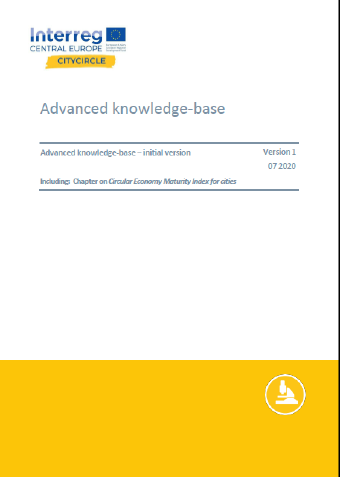 Among Citycircle's main goals is the development of capacity building resources for partners and stakeholders. In other words, in order to incite a broader paradigm change in our communities and practices, we need to provide the tools for "train the trainers" activities.
The STARTER KIT was the first step, based on more generic knowledge on circular economy. The Advanced knowledge-base whose initial version we present today, takes into account issues relevant to the stakeholders in each of the target regions.
The Advanced knowledge base is based on stakeholder participation in the training and mentoring activities and addresses specific topics (concrete value chains, specific technology development, etc.) taking into account the scope of the hub/accelerator concepts developed for each target region. 
The document available HERE... will be continually updated throughout the implementation of the project, with new information, experience and feedback from partners, stakeholders and regions included in Citycircle.