Promoting African green business and circular economy for better policies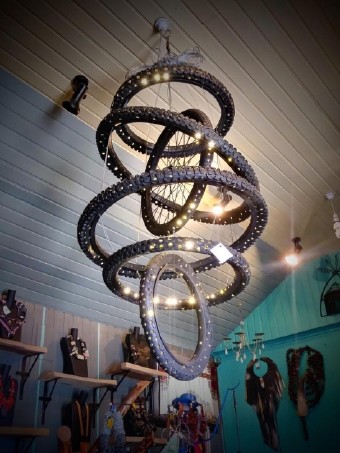 Africa only recycles 4 per cent of its waste. About 90 per cent is disposed of on land, often in uncontrolled dumpsites, while the rest is being unaccounted for. This means there is an unprecedented area for improvement throughout the continent. 
There are numerous startups and initiatives springing up, such as  SWITCH Africa Green programme that supports seven African countries—Burkina Faso, Ethiopia, Ghana, Kenya, Mauritius, South Africa and Uganda—to achieve sustainable development by engaging in transition towards an inclusive green economy based on sustainable consumption and production patterns.
The UN Environment program has the story...