First Citycircle leaflet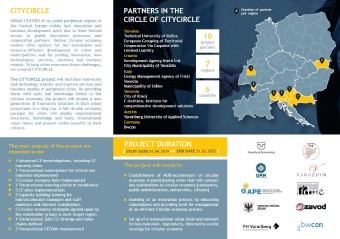 One of the most important things when working within the scope of a project such as Citycircle is the dissemination of the information about the activities, goals and partners. 
We have created a beautiful, well designed and very informative leaflet that can be emailed, uploaded on websites and shared in order to increase the public reach of the project.
Leaflet is just a first of few such communication tools envisioned by the project and we encourage all partners and other stakeholders to share it so that more people get as much basic information not only about Citycircle, our circle of partners, goals and activities, but also on the concepts of sustainability and Circular economy.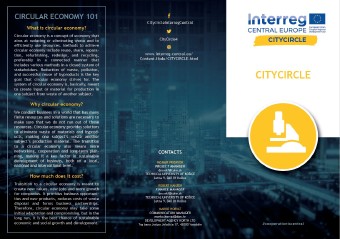 DOWNLOAD
The leaflet is available HERE...