New CE Guide by the European Investment Bank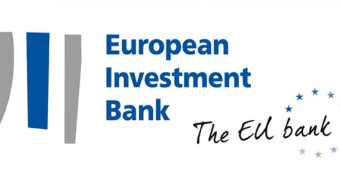 The European Investment Bank (EIB) has published an updated version of its Circular Economy Guide.
The Guide aligns with the European Commission's recently adopted Circular Economy Action Plan, one of the main pillars of the European Green Deal. It also integrates the findings of report, Categorisation system for the circular economy, drafted by the European Commission's Expert Group on Circular Economy Finance, in which EIB experts took a leading role.
The Guide provides information about Bank's lending and advisory activities and communicates how EIB can further support the transition to a circular economy. The EIB will update the document as it's understanding of the Circular economy needs, opportunities and risks deepen and with growing experience with the appraisal and financing of circular economy projects.