EPRS info-graphics - a great learning resource on Circular Economy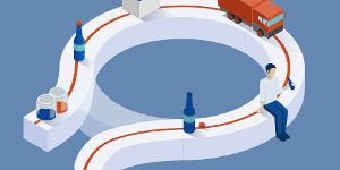 It is one thing to learn from detailed and well-argumented strategies, scientific papers and broad analyses but sometimes, in order to understand the relations between complicated data a good info-graphic much more readable. 
A great source on simple, easy to understand but very serious info-graphics on the subject of Circular economy is European Parliamentary Research Service's Circular economy website that you can access HERE...

It's a very useful way to start to comprehend the immensely complicated relations and systems that make up our current world and changes that we can start in order to preserve it.