Global learning programme "From Linear to Circular" by Ellen Macarthur foundation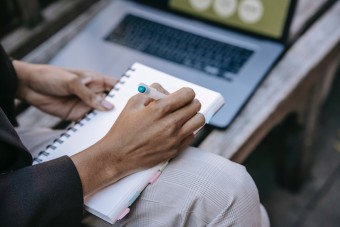 The Ellen Macarthur Foundation offers a valuable learning program called "From Linear to Circular". It is one of theirs flagship" programs aimed at postgraduate students and professionals at the start of their circular economy career. 
The program is free and will run from 19th April to 25th June 2021 but there is an application process with the deadline set for 28th February, 23.00 GMT (12:00 Central European time).
The programe will last for ten weeks and includes both expert-led sessions and collaborative team projects.  In addition to being an academic programe, it is also a sort of networking opportunity due to the fact that the attendees will engage with leading circular economy practitioners. Those who finish the course will also become the program's alumni.
For all the detailed information and application, please visit the Ellen Macarthur website HERE...