CWC Edutainment materials
Because knowledge is fun!
100 questions 100 answers about water

A new mobile application has been added to the market of educational games in field of sustainability. The City Water Circles online quiz is available in the Google Play Store and the Apple Store.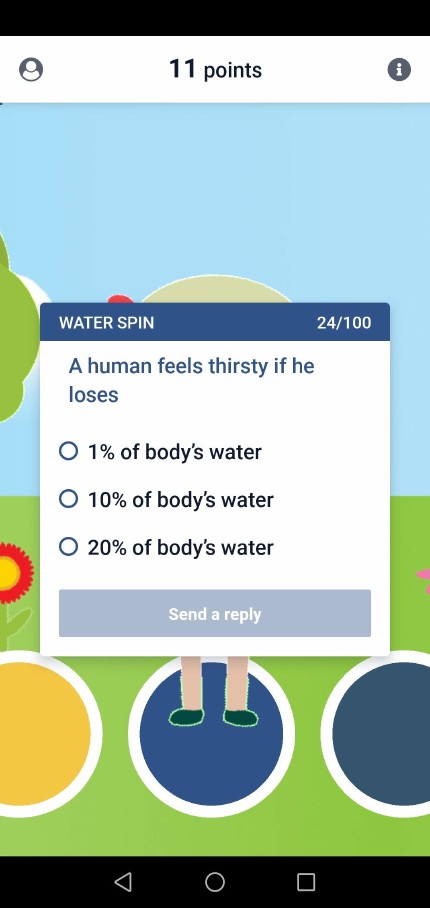 POSTERS and BOARD GAME in national languages are awailable at your local CWC Partner.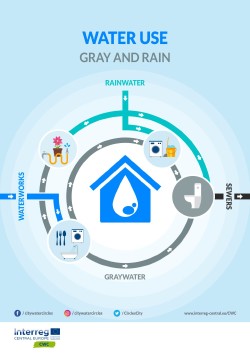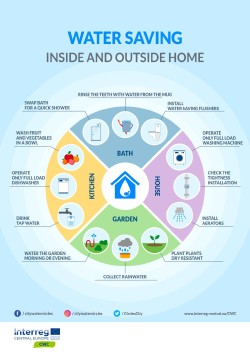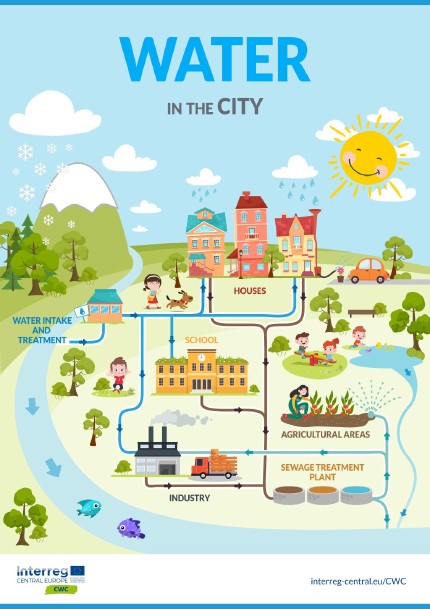 Boardgame