CWC Closing Conference Infopack 
Shared knowledge of City Water Circles project: all about the circular urban water management
The final conference of the European City Water Circles project on sustainable, circular urban water management was held in Split, Croatia on 9th June. The aim of the event was to summarise and present the main outputs of the project, to share the experience and knowledge base, gathered and build by the project participants.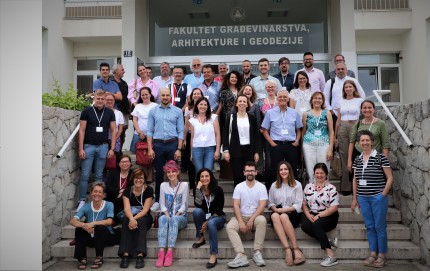 The City Water Circles project aims to address the challenges of climate change in an urban context. What does this mean in practice?
Cities face more often extreme weather, long droughts, sudden downpours, flash floods, heat waves, increasing demand for drinking water and wastewater loads that threaten the security of water supply. It is urgency to act!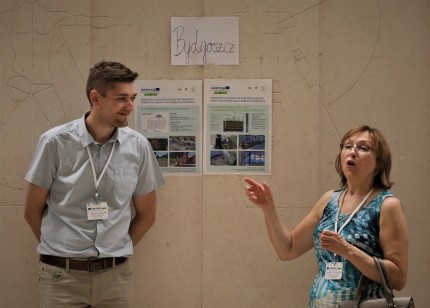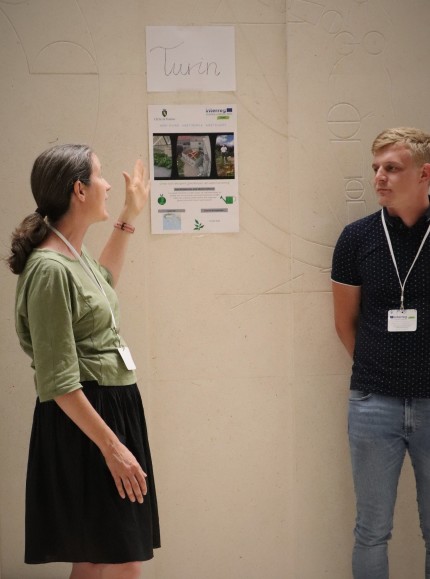 Central European cities take the challenge on
The project has set out to build a knowledge base of circular urban water management to help the local stakeholders of the topic: municipalities, students, urban designers, public suppliers, and NGOs. The project outputs, like professional training materials, education materials for pupils, integrated urban water management strategies prepared with broad stakeholder involvement, policy proposals, and a City Water Circles Handbook containing comprehensive technical and intelligent management knowledge are available to all interested parties.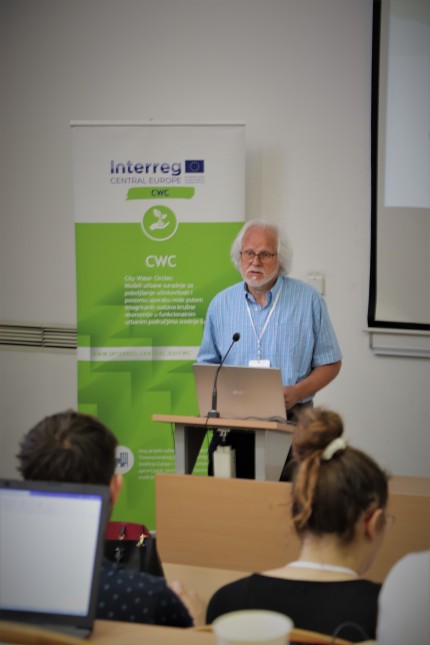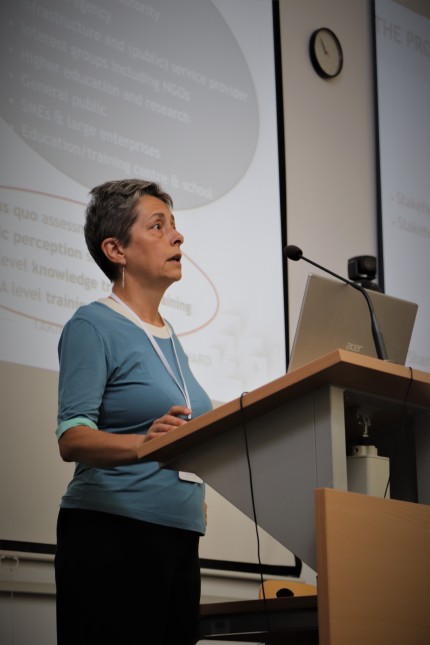 Experiences from pilot projects such as the greywater and rainwater recycling system in Zugló, the community space green roof in Turin, the recycled rainwater and wastewater into secondary raw material in Maribor, the urban rain gardens in Bydgoszcz or the smart metering system of University of Split are inspiring other cities.
Download the conference materials here: 
CWC in Nutshell - Zsuzsanna Király, Zugló Municipality
Challenges and opportunities in circular urban water management - Erwin Nolde, fbr 
From stakeholder mapping to FUA level strategies - Simona Muratori, Poliedra 
Transnational CWC strategy & policy recommendations for boosting circular water use in the CE region - Anja Prislan, Ezavod 
Secondary raw material from rainwater and wastewater in Maribor - Matej Levstek Mariborski Vodovod
Rainwater recovery rooftop garden and aeroponic greenhouse in Turin - Alessandra Aires, City of Turin
Real time monitoring of water consumption in Split - Petar Solic, Waweform

Rain is profit – raingardens in Bydgoszcz - Mariusz Zarzycki, Bydgoszcz Municipal Waterworks

Rainwater harvest and greywater reuse in Zugló - Viktor Merker, Zugló Municipality