Conference - Financing opportunities for companies and the Firece Project
Emilia- Romagna Region, 4th of April 2019
The Unitary Committee of professions of Emilia-Romagna and the Professional Orders and Colleges, in collaboration with the Emilia-Romagna Region, organized an event to illustrate two important regional financing opportunities, the Microcredit Fund and the Energy Fund. The event took place on April 4, 2019 at the CNR - Research Area congress center and it was an opportunity to present professionals with the facilities, funds and actions implemented by ERR and also by the European Project Firece, which involves the Emilia- Romagna Region as partner. In details, training activities and the Firece Action Plan presently in full development have been described.
Stay tuned and follow us!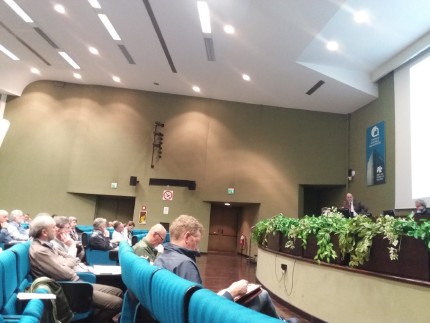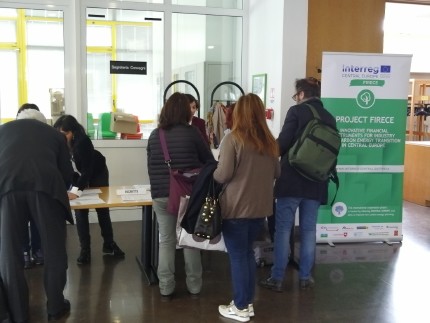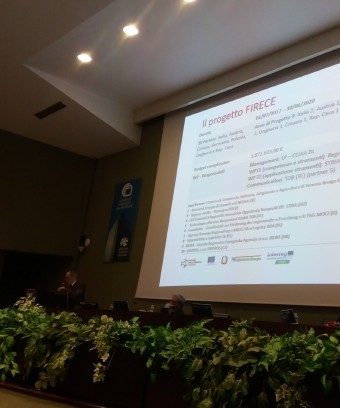 Le opportunità di finanziamento per le Imprese e il Progetto Firece
Regione Emilia- Romagna

Il Comitato unitario delle professioni dell'Emilia-Romagna e gli Ordini e Collegi professionali, in collaborazione con la Regione Emilia-Romagna, hanno organizzato un evento informativo per illustrare due importanti opportunità regionali di finanziamento, il Fondo Microcredito e il Fondo Energia. L'evento ha avuto luogo il 4 aprile 2019 al centro congressi del Cnr - Area della ricerca, ed è stata l'occasione per presentare ai professionisti le agevolazioni, i fondi e le azioni messe in campo dal Progetto Europeo Firece, che coinvolge la Regione ER in qualità di partner e nello specifico sono state descritte le attività formative e il Firece Action Plan in fase di pieno sviluppo.  Seguiteci!