Water Footprint
The estimate of individual water consumption is a fundamental way to rise citizen's awareness for a more sustainable use of water.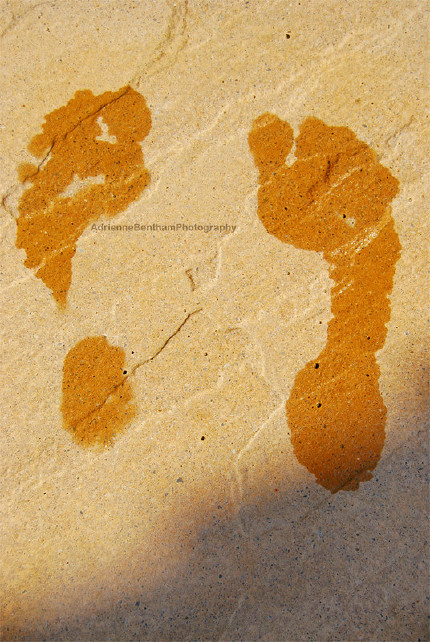 We consume water from our tap for many domestic uses, but also our purchases and habits influence our overall water consumption.
With the water footprint calculator each of us can try the water footprint calculator developed by the researchers at UNESCO-IHE to assess our own unique water footprint.