Dynaxibility released MaaS planning- and guidance tool with latest topic guide   

Mobility-as-a-Service (MaaS) is tested and planned in many cities and regions across Europe, but often didn't manage the expectations of users and operators, due to different reasons from uptake, technical challenges and the potential to integrate certain mobility solutions. Thus, the MaaS topic guide, which is part of three topic guides on Cooperative Connected and Automated Mobility (CCAM) and Urban Vehicle Access Regulations (UVAR), aimed to provide guidance to Central European cities.
The main objective of the Dynaxibility4CE output also to provide a contextualization of MaaS planning principles presented in the Sump Practitioner Briefing in Central Europe cities and Functional Urban Areas, and in parallel to enrich the process with a dedicated tool fulfilling the need of a better understanding of the implications of different MaaS governance approaches.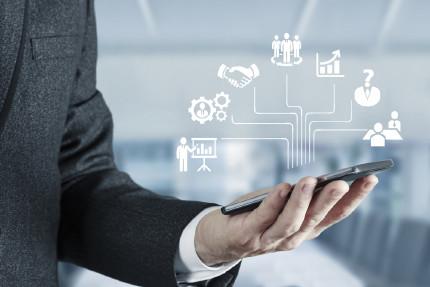 The document reflects the main steps of the exchange with Graz, Budapest, Koprivnica and Krakow as the Dynaxibility4CE cities that focused on MaaS. These four cities defined their needs and challenges emerged during the diagnosis phase, which were used to create four main themes that are relevant to the cities:
local engagement and demand analysis
data availability, quality, standardization, sharing and management
incentive measures and schemes supporting MaaS take up
integration of traditional and new mobility service providers in the MaaS ecosystem.
Based on these four themes, recommendations for MaaS implementation were formulated and utilised for a new MaaS scenarios self-assessment tool, aiming at supporting the planning process helping policymakers and mobility planners to evaluate the consequences of measures fostering the implementation of different MaaS models. It elaborates different challenging scenarios according to territorial and socioeconomic characteristics of the areas of applications.