Interreg Central Europe Programme launched new capitalization projects focused on Industry 4.0
SYNERGY project partner STEP RI Science and Technology Park of the University of Rijeka is participating in another Interreg Central Europe project – Boost4BSO, that successfully kicked-off on April 1st. The new capitalization project is focused on enhancing competencies of business support organizations in order to more efficiently support SMEs with transformation towards Industry 4.0.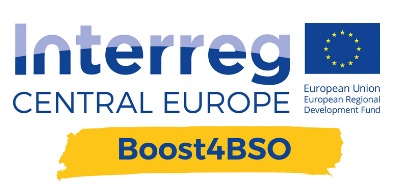 Another capitalization project that started in April, the CEUP2030, is applying upstream methods for creating efficient policy measures related to Industry 4.0 and advanced manufacturing. Using the outputs and results of other Interreg projects, including SYNERGY, and Horizon 2020 research projects, partners will create a comprehensive innovation system for policy making to set best-in-class structures and processes.