Fifth Partner Meeting in Slovenj Gradec

, Slovenia



On 17th and 18th September 2019, the TRANS-BORDERS steering committee met for the fifth time to discuss the progress of work over the last six months. The town, with its renovated but abandoned railway bridge, is one of the highlights of the Štrekna cycling path.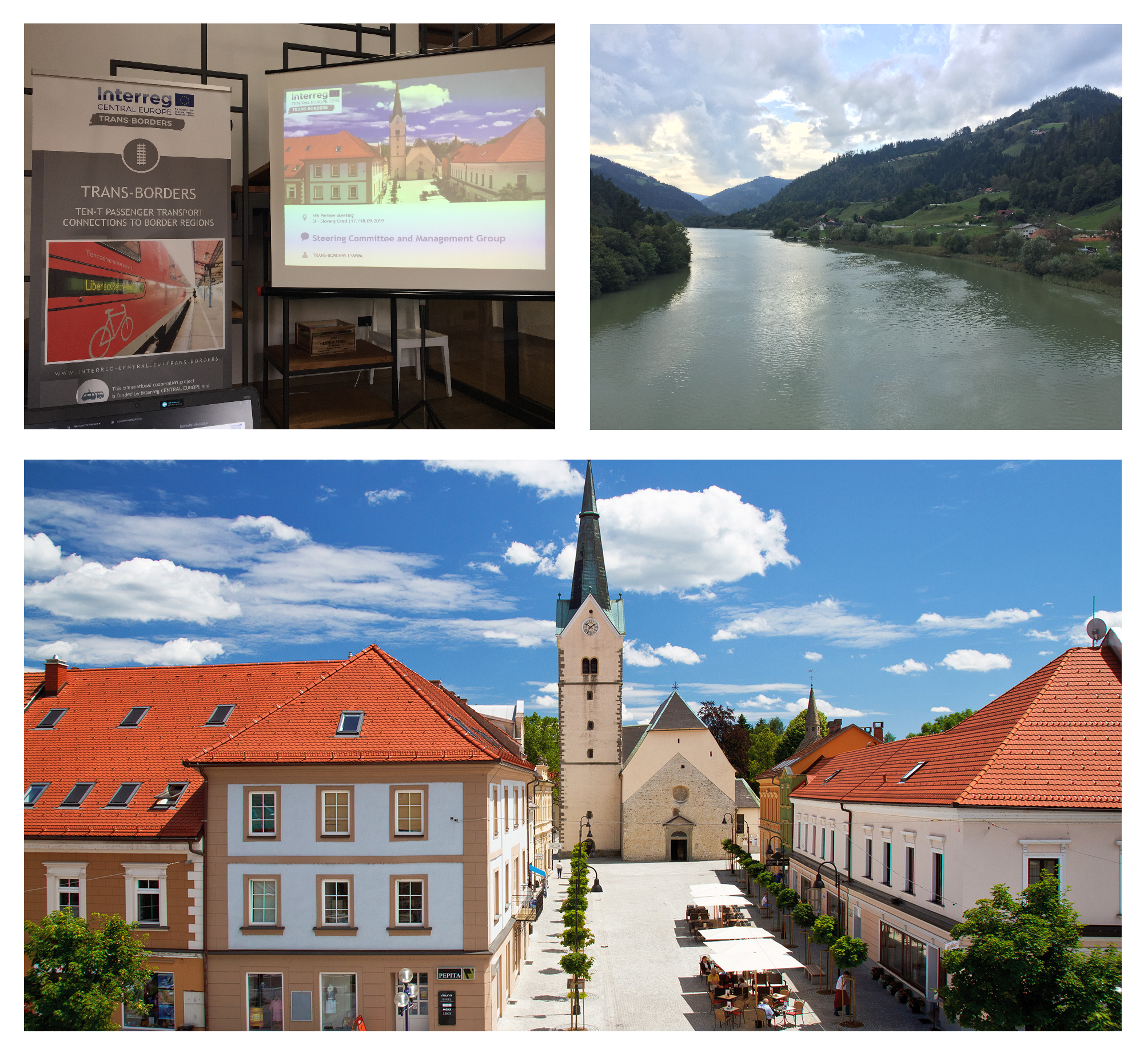 Our project has reached an advanced stage and the pilot actions are in the experimental phase so that we were able to give an overview of the gained experiences in detail. The pilot actions are developing very well in all regions so that some additions to the project could be discussed. At the same time, it is our aim to learn from our experiences and to be able to transfer them to other regions. Therefore, it was especially important to highlight the strengths and weaknesses of the passenger transport systems in the partner regions in order to be able to develop case studies.
The partner meeting was rounded up by a field trip to explore cross-border offers cases of transport and tourism.