RAINMAN meets Austrian Water and Waste Management Association (ÖWAV)
Austrian Project partners UBA and Styria presented the RAINMAN project and first findings at the Austrian ÖWAV-Seminar "Protection against heavy rain" on 27th November 2019 in Linz.
In the seminar, the importance of appropriate information in connection with private prevention measures for each individual affected is pointed out. Experiences with planned implementation projects in the Austrian provinces have also been presented.
The target group of the event were mayors, community representatives, planners, architects, authorities, experts, ministry and state representatives, waste water associations, flood protection and conservation associations and private individuals.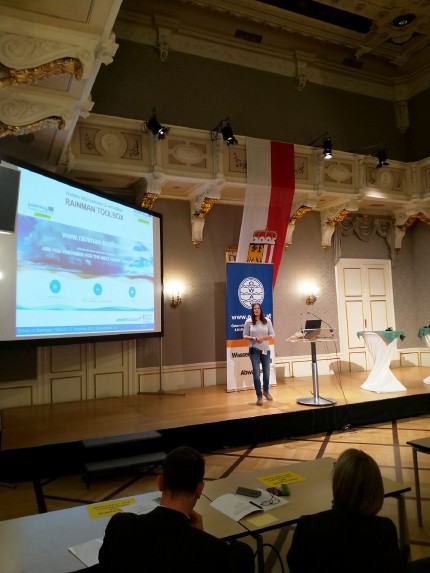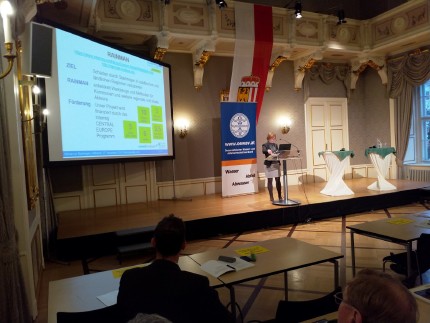 The presentation (in german language) can be downloaded here.