Osterburg is going mobile: "Citizen Bus" project presented to the public
Osterburg has been awarded as one out of two municipalities in Saxony-Anhalt to improve the local mobility by testing a "Citizen Bus". Citizen busses, in German "Bürgerbusse", complement the local public transport services in peripheral regions. The approach is highly innovative as the service is adapted to local costumer needs and addresses the residents to realize the project. Citizen busses, small busses with maximum eight passenger seats, are driven by volunteer drivers with fixed routes and running times.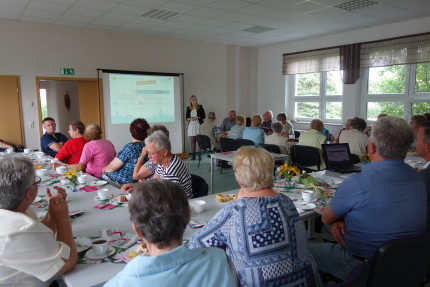 Together with the Ministry of Regional Development and Transport of Saxony-Anhalt (MLV) as well as its in-house transport agency NASA, Osterburg implements a Citizen bus running between the city of Osterburg and its surrounding peripheral villages.  Adjusted to the needs of the residents, the service will provide more people with access to Saxony-Anhalt's public transport network. Furthermore, at Osterburg they cannot only connect to the express trains towards Magdeburg but also do shopping or visit the doctor. In the late afternoon and at the weekend, the bus is available to youth work or regional sports events. The bus service will start in late 2017 and aims to increase the quality of life of people living in very rural areas.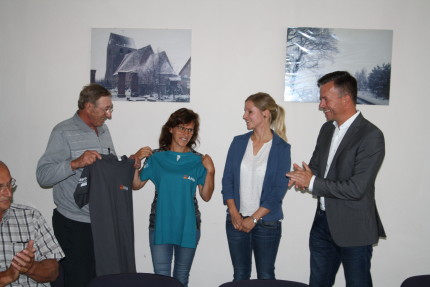 At present, the bus project is presented to the public. Residents are informed on the operation of the new service, such as routes or prizing. Further, the project partners invite interested people to engage in the project and become a volunteer driver. A first driver has already been welcomed to the project team. Further residents showed interest directly after the information round.