V° Project Transnational meeting in Turin
63 participants, 3 days of intense work, 8 discussion panels, 3 study visits, many conversations and even more slices of pizza, countless Italian espressos – to cut a long story short, that's what happened in the framework of SMART_watch project. Recently, representatives of Regional Authorities met in Tortino to… 
The aim of the meeting was to develop common solutions and recommendations for the activities in the regions in the scope of intelligent specialisations, which development will ensure the formation of innovative socio-economic solutions, increasing the added value of the economy and competitiveness on the international arena. And on that was focused the workshop for representatives of Regional Observatories that took place in the Environment Park in Turin.

During for hours full of discussions, the participants had the opportunity to take part in 8 thematic panels, focused on the SMART_watch project issues. Among the topics that were brought up was how to manage the project, how to tackle the issue of communication, both internal and external,
and how to network.

After the fruitful conversations, contributors took part in the first study visit. Environment Park was the first destination – that was built that would accelerate and support innovative projects, in cooperation with companies that focus on environmental sustainability as a key to develop new business opportunities.

The next point on the map as the building of the Energy Center – faculty of The Technical University of Turin, place where the new business activities in the energy sector are developed. It supports companies that start up their business, and also public administration – active in the areas of development, management and politics. In addition, the Centre has an Energy Center Lab, which brings together the Polytechnic staff dedicated to discovering the best technical, economic, social and environmental solutions for the benefit of sustainable development of society.  

The last place visited by the project participants was the University of Gastronomic Sciences – the place created in 2004 as a result of long promoted recognition of gastronomy as a human science. First research and education centre for people working renewing farming methods, protecting biodiversity and building an organic relationship between gastronomy and agricultural science.
On the occasion of the meeting with representatives of the Regional Observatories, a meeting of the project consortium was also held, during which the current achievements and actions to be taken were discussed.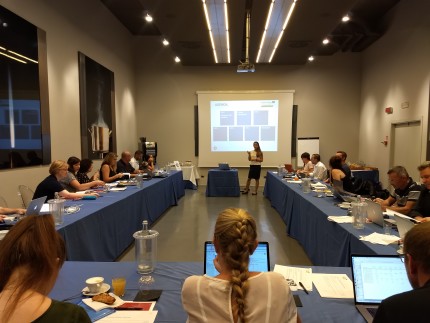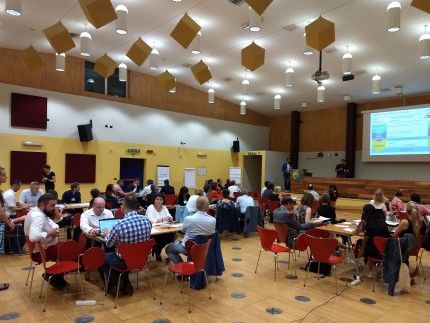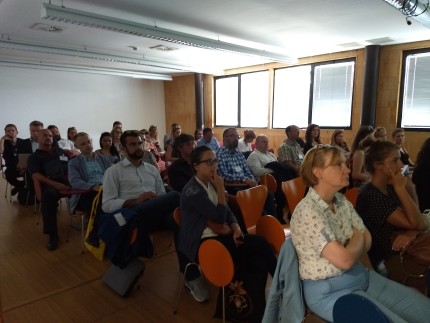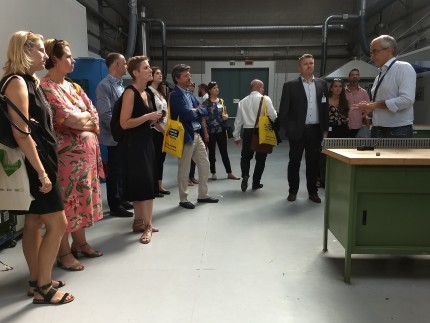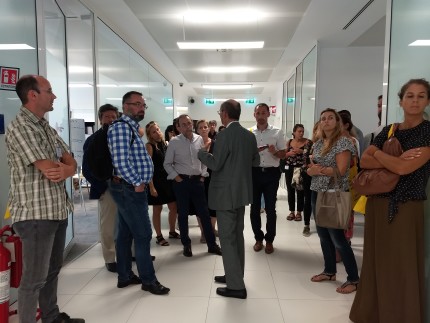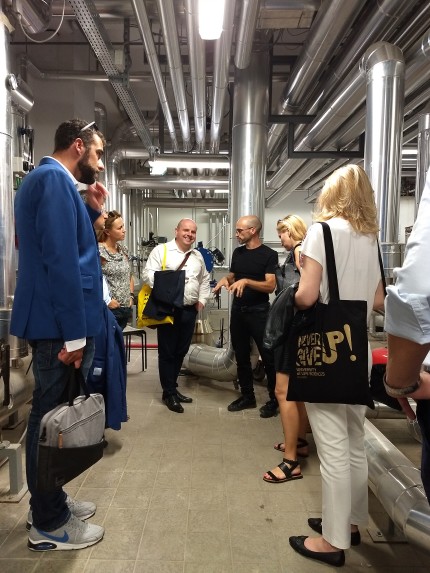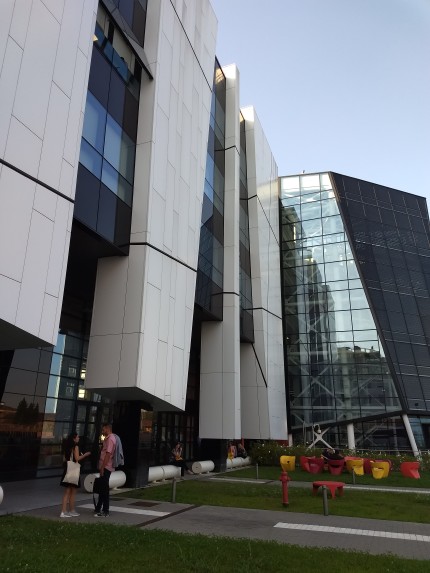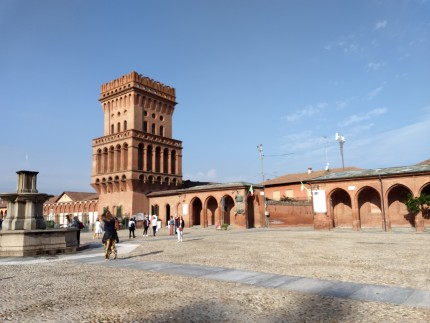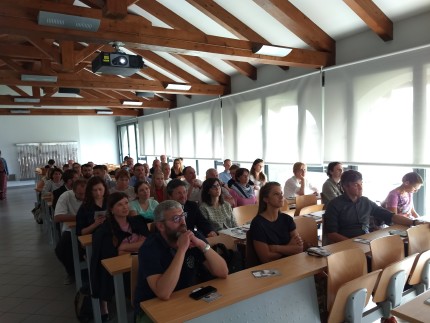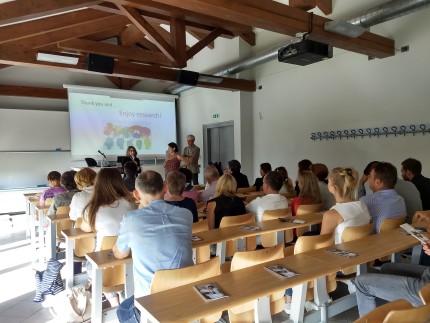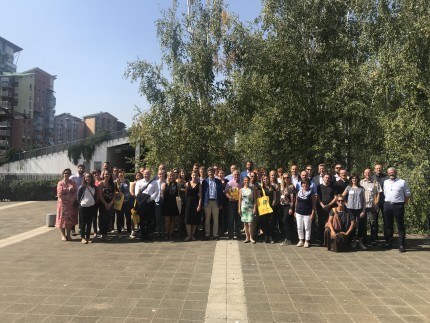 The next meeting of the SMART_watch project will take place soon, check our website regularly to stay updated! And remember, cooperation is central!