Krakow welcomed UGB
Team UGB gathered again in the beautiful city of Krakow to share the latest developments of our beloved project. We went through a series of workshops about stakeholder involvement, model testing and pilot activities, then we discussed how to commmunicate about our project results and started to draft the framework of the Local Roadmaps that will help us implement changes based on the project results. It was a tiring but extremely useful meeting. To be continued in Nova Gorica in autumn! Thank you Małopolska and Kraków for the organisation!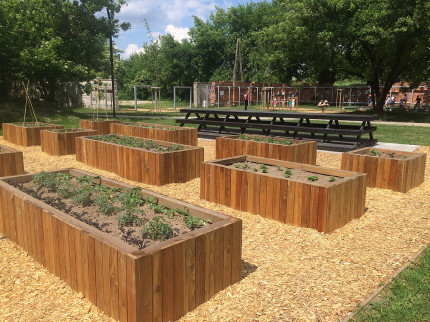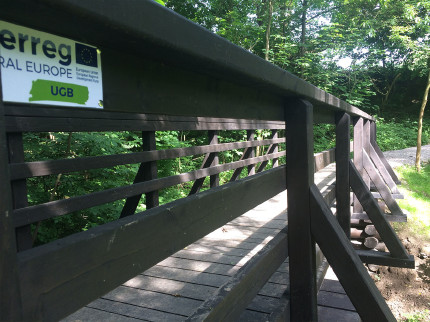 Press Release
The Urban Green Belts project partners met together for the 4th time. This time joint meeting took place in Cracow, Park inn hotel, on 22-23 May 2018.  
"We are delighted to welcome all of you in Kraków and I wish you fruitful discussions during the workshops which I saw in the agenda of your meeting" said Anna Mlost Department for Regional Policy vice – director, Marshal Office of Małopolska Region.
During the Thematic Working Group workshops partners talked about their pilot actions and study visits.  This time discussion focused on:  
success stories;
the best solutions and good practices and the transferability in other regions;
challenges, problems and eventual solutions related to smart methods and tool used during the pilot activities
the next steps in the pilot implementation process and foreseen challenges
The study visit session was done in a form of a peer review about the good practices, methods seen/heard during the visits and share the best ones with each other. It was a great opportunity to hear what others learn and what was important for them to see during study visits.
As communication is an important tool to inform local communities and other stakeholders – partners discussed also about the Urban Green Fests - the events to let citizens know about the greenery also to make them familiar with the Urban Green Belts project.  
At the end of the two-day meeting partners started to discuss about the Local Roadmaps which is the next step in the project: how to create a strategy based on all experiences gained during the pilots and study visits and how to integrate the smart solutions collected in the Smart Models of the project?  As the Małopolska Region is responsible for preparing a "Joint methodology for Roadmap" – the outcome of this discussion was especially important for us!