Study Trip in Wroclaw (Poland)

The study trip participants visited the public transport company in Wroclaw- MPK, where iMPK system for mobile applications was presented. IMPK application contains information about the location of all public transport vehicles operated by MPK Wroclaw. During the visit, the local MPK representatives presented the transport company and explained the rules of the iMPK application.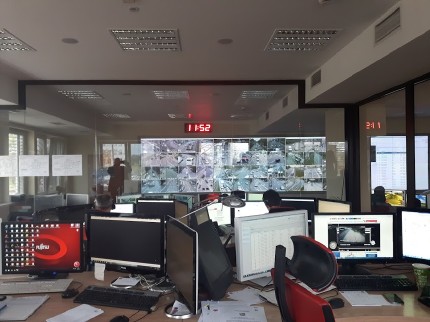 The Traffic Management Centre and Public Transport (CZRiTP), where the Wroclaw's transport infrastructure is being managed and controlled, was also visited, as well as the MPK bus depot, where participants had the opportunity to see a modern Solaris equipped with the vehicle GPS system.