Awarded students enjoyed a walk around sites of traditional boating
The Contest "Traditional Boating in Veneto: Crafts and Waterways" has not finished giving us exciting and instructive experiences to live together with the young participants.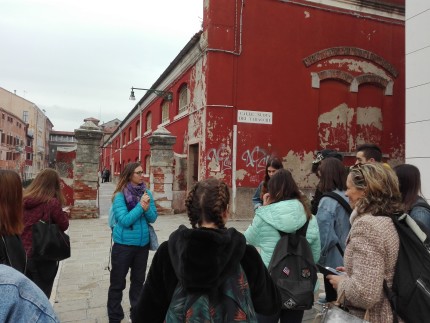 Veneto Region Tourism Department brings you in Venice for a fascinating walk around the sites of traditional boating together with the students awarded with a prize for merit – the 3BET class of the High School  "E. De Nicola" in Piove di Sacco (Padova) and the 4CT class of the High School  "G. Valle" in Padova.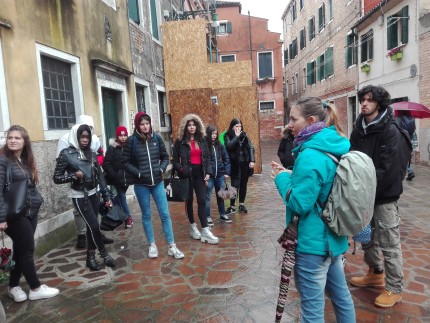 The unusual itinerary to the discovery of the traditional Venetian crafts was guided by the project's stakeholder "Limosa – Slow Venice" around "squeri" (shipyards), workshops and narrow streets with evocative names.