Dissemination seminars in Treviso and Padova
The Contest "Traditional Boating in Veneto: Crafts and Waterways" not only awarded the most deserving works with prizes related to experiential tourism, but also created a unique opportunity for disseminating the themes of the project among the youngsters thanks to a special prize extended to all 17 participating classes consisting of a specific, tailor-made seminar event organized by Veneto Region Tourism Department in cooperation with CISET and PP8 Centro Internazionale Civiltà dell'Acqua.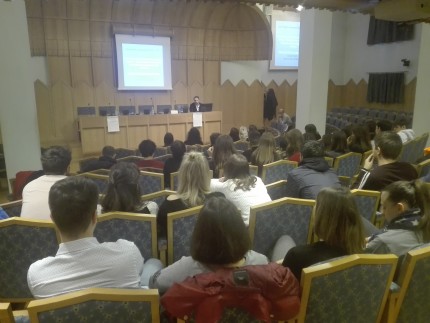 Veneto Region Tourism Department is glad to report the success of the initiative, divided into two meetings, both held in April, to facilitate schools from a logistical point of view: one in Treviso (home of CISET) and one in Padova.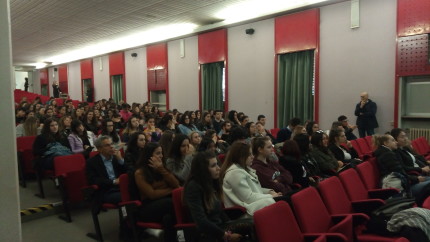 Protection and promotion of the nautical tradition of inland waterways, emerging professional figures in the tourism sector, job opportunities related to the promotion of the river-lagoon contexts in Veneto were the main topics of an event capable of being a trade-union between the values of the past, the opportunities of the present and the professional future in which the young participants will have the chance to carry out the objectives of the project, also helped by the new knowledge acquired.