Interreg CENTRAL EUROPE opens broad call for cooperation on 22 March 2023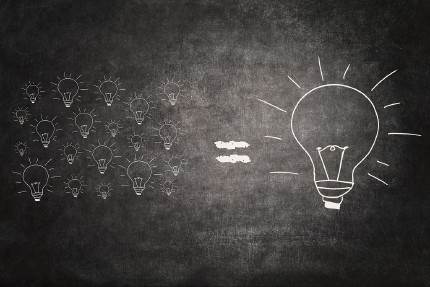 Central Europe is facing numerous challenges that know no borders. Climate change, social pressures and the need to transition to a carbon-free and digital economy have only accelerated lately. Regions and cities have to adapt in many ways and they urgently need financial support for this. Commission President Ursula von der Leyen emphasised this in her State of the Union Address on 14 September, when she exclaimed: "Let's get the money on the ground".
On the same day, the Interreg CENTRAL EUROPE monitoring committee agreed that the programme will soon offer fresh funding on a broad basis. The second call for proposals will be launched on 22 March 2023 and make available a considerable share of the programme budget for classic transnational cooperation projects. These projects are expected to develop, test and implement innovative solutions that meet the needs of regions and cities on the ground. As a consequence, the originally planned and financially limited call for smaller pioneer projects will be postponed. Details of the second call for proposals will be further discussed and agreed by the monitoring committee in their next meeting in Bratislava on 15-16 December 2022.
Other decisions taken at the second monitoring committee meeting in Warsaw on 13-14 September included the selection of first call project proposals that pass the relevance filter. Out of the 256 eligible first call proposals, 143 will now enter the full quality assessment. The final selection of new transnational projects in central Europe will be taken as planned at the monitoring committee meeting in mid-December.