21 craft men of Steirisches Vulkanland on learning expedition
"Glass factories" let the guest look into the company. How is a product made? What skills do you need to make it? Old traditions are re-interpreted, knowledge-transmitted and passed on.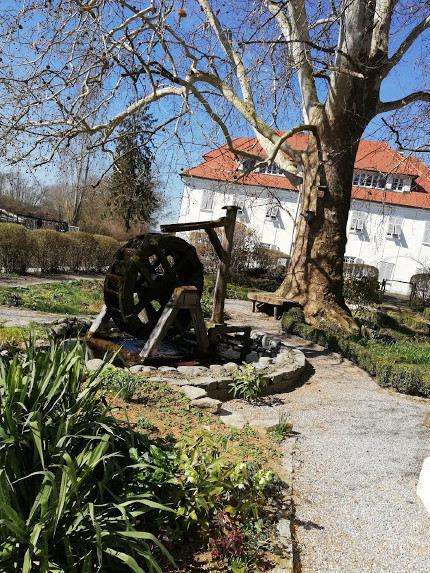 Such companies are our brandlands. Signs of a region. It takes a lot of skills and intuition to touch the guest and to transfer him to another world. Staging your own company, communicating good emotions - that was the topic of the two-day workshop with Dr. Christian Mikunda, international expert in the field of dramaturgy and staging.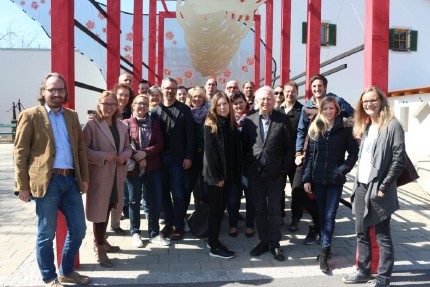 Master craftsmen of Steirisches Vulkanland  got involved in this and were together on creative learning expedition. It was exciting to gain insights into the experience economy - many innovations, ideas and suggestions from the professional that inspire reflection. In the future, in keeping with the motto "Who wants to see craftsmen", opening the doors of the company and thus captivating the guest with a "glass factory".