ARTISTIC online meeting
The current situation all around the world is a challenge to carry out activities in all different sectors of economy. In this difficult reality, we don't give up and try to prepare and launch crowdfunding campaigns for selected ICH projects, under the ARTISTIC pilot action.
On 15th April, 2020 during the online meeting the ARTISTIC Crowdfunding Advisory Board members presented current status of crowdfunding campaigns from all 8 regions and discussed problems that refer to this activity. As summarized about 70% of the campaigns running or being on the way to start remark criticalities because of pandemic.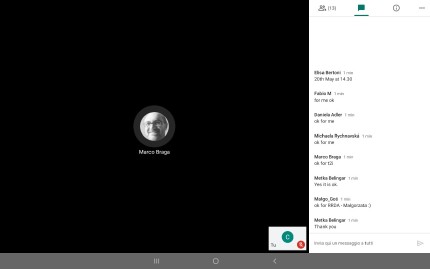 It is obvious that  society is worried about the whole situation and the future, that the whole world is facing economic crisis because of virus spread, many institutions are closed in each country and people are mostly focused on dealing with the effects of pandemic.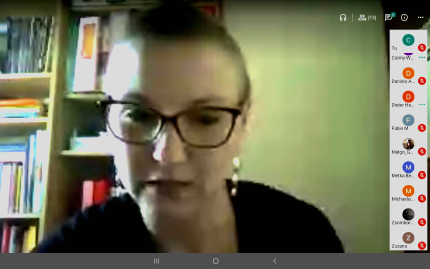 Culture creators and actors were also affected by this situation, hence our decision to continue crowdfunding campaigns to support the implementation of their interesting business ideas to maintain cultural heritage. After all, our cultural heritage is what holds us together, shapes our identity and is our background in difficult times ...
Taking this into account we invite you to join us and support new crowdfunding campaigns that will be presented in the coming days.
Follow us to get more information.