Active archeology

Presentation of the second Italian good practice.

New LinkStudio D Archeologia Didattica Museologia is a cultural association specialized in communication and museum teaching with active courses and workshops, "Prohibited Not Touching" above all, which range from prehistory, to ancient Venetians, to the Roman, early Christian and late ancient age up to Middle Ages.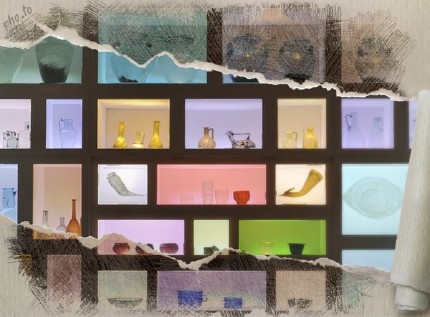 The activities are addressed to the school world and to all those who wish to experience museums, history and archeology as protagonists accompanied by specialists in ancient teaching. The proposals are renewed from year to year, sharing the design with museum directions and can be tailor-made. The "special" publics of disabled people enjoy specially designed tools and services.
Studio D promotes the education and participation of local communities in the protection and enhancement of the archaeological heritage of the reference territory of each museum in which it operates, in network with others, and the discovery of excellence and uniqueness for the world of tourism. All activities are conducted by experts, graduates and specialized with many years of experience.
Want to know more? 
Visit their website: http://www.studiodarcheologia.it/info/home