AUSTRIAN STUDY VISIT

Steirisches Vulkanland (SVL) and its predecessor have been leading a process of regional development since 1995. As an association of 32 communities with all mayors, most regional representatives in the provincial government as well as the heads of the chambers and regional associations as members, it has the legitimacy to represent the region and a broad acceptance within the region's population and stakeholders. Now, the regional networks include more than 400 enterprises and more than 100 voluntary associations which are directlylinked to the SVL. Furthermore, the regional brand "Steirisches Vulkanland" has an excellent reputation. It is known by 97 % of the regional population. This high legitimacy and acceptance as well as the wide reaching networks and direct involvement of politicians and stakeholders enable the SVL to efficiently and sustainably implement projects and theirs results, initializing concrete activities and investments and enhancing regional policies and decision making processes.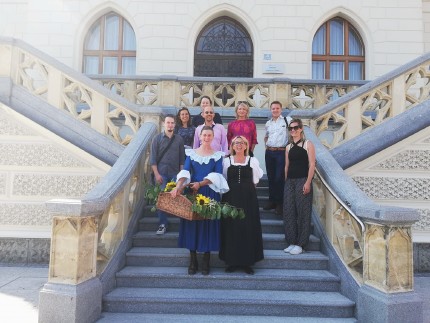 Furthermore, the Styrian Vulkanland is one of Austria's most unspoilt tourist destinations. Its delightful, perfectly signposted themed hiking routes, guide visitors through the magical landscape. Regional specialities, especially the homemade Styrian pumpkin seed oil, can be tasted in the restaurant. SVL was one of the first regions recognizing its intangible cultural heritage as main resource for local development, permanently valorising and fostering the people's skills and competences for more wealth and quality of life.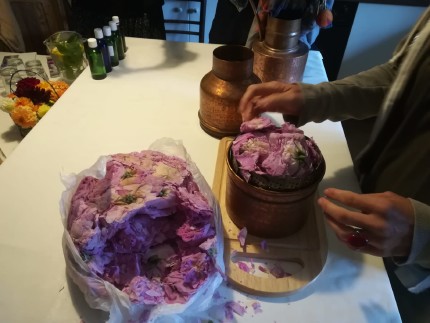 As part of Artistic project - Interreg Central Europe, the cultural diversity of European regions becomes visible.
The promotion of intercultural dialogue and the exchange of experience and knowledge succeeds if encounter is possible.
On 5-6 Sept, 2019, ARTISTIC Project Partner - Vulkanland,  was able to welcome projects partners from Slovenia, Hungary, Italy and Austria and show "excellence places" and meet people who cultivate cultural heritage with great dedication and passion.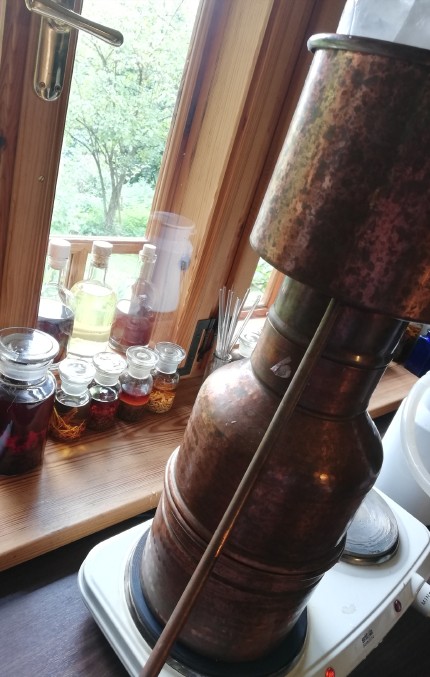 One important feedback from the participant:
"Thanks a lot! It has been a very interesting visit: we had the opportunity to meet powerful women and men competent and passionate in their projects. See you soon!"