"Better planning and better managing thanks to the INNO-WISEs platform"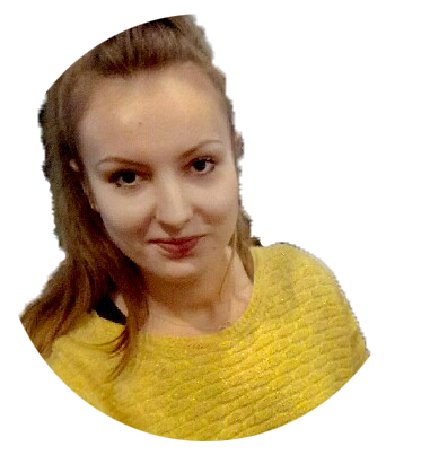 Agata Pawlak works in the social cooperative named "Wspólny Stół", which means "Common Table" in English. The social cooperative runs a restaurant and Agata Pawlak is responsible for the staff and their duties.
Which are your role and duties in Wspólny Stół ? Which previous experience are you bringing in and which new competences are hoping to acquire thanks to INNO-WISEs?
My name is Agata Pawlak and I represent the social cooperative "Wspólny Stół" ("Common Table"), which runs a restaurant in one of the oldest parts of Poznan city in western Poland. In our social cooperative I am responsible for the staff and their duties – both the staff working in the kitchen and waiters. I am a graduate in international relations and I hope to establish relationships with social enterprises from other countries to learn from them mainly on how to enable our staff to do its job best and at the same time motivate it to pursue creative thinking about our enterprise and its future.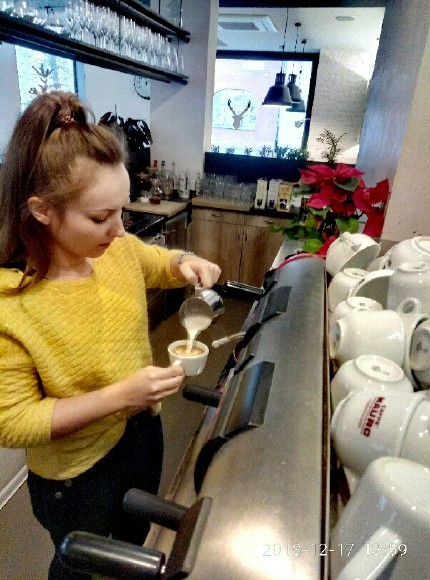 How do you think you will use the tools and competences gained through the project and how do you think they will improve your day-by-day skills and, in general, your WISE's competitiveness?

I hope to gain managerial competences through the project, such as, how to best plan our services and purches, how to better manage our sales, how to manage the potential that we have in our team, with our suppliers, with our local neighbours, with other social cooperatives (relation management). These competences would help me better manage my time and achieve more in my daily duties. This would allow me to pay more attention to new local markets/new clients of our services and would give us more profit.
Why do you find the project interesting and decided to participate to the experimental phase (pilot action)?
It is interesting for me to see good practices of other social enterprises from Europe, to see how they are managing their daily duties and what was/is the key to their success. I hope that, based on their experience, the platform which you are working on will be really useful and will answer the needs and unmet potential of WISEs. We want to take part into the project to be helpful in the phase of testing, so that maybe our example could help you to prepare a better product that will make the difference in the way WISEs run their social businesses.  
How would you evaluate the opportunity for your WISE to create links with other European social enterprises and to participate together to a project to improve your skills and competiveness on the market?
I believe that exchanging experiences, sharing the stories of success and about how to overcome crisis in our enterprise is very important. I hope that these true stories will be a good example of what works best and what does not and based on this practical knowledge your project will create a tool that is really useful, practical and will make a difference in our daily duties.