Crowdfunding event in Poland

The event "Crowdfunding as a source of financing projects in the field of Intangible Cultural Heritage" organized on April 17, 2019 in Rzeszów as part of the ARTISTIC project resulted in an interesting discussion between cultural institutions, creators of culture and crowdfunding experts about the possibility of using crowdfunding as well as opportunities for the success of such  campaigns for cultural projects in Poland.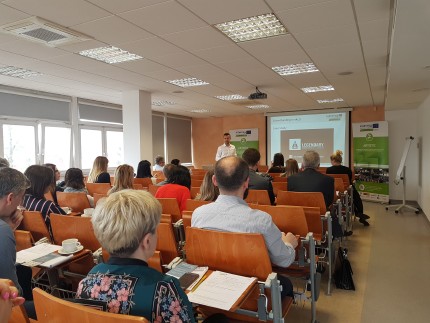 The meeting allowed participants to get acquainted with the crowdfunding situation in Poland and Podkarpacie, the principles of proper preparation of a crowdfunding campaign, including building a network of contacts that translate into the success of this venture and examples of interesting projects for which crowdfunding campaigns were launched.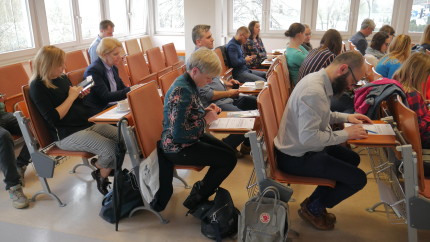 One of the main tips was, that, if the purpose of the campaign is lofty and is connected with our history, national heritage, it may and usually brings new values in the region. It is worth to engage people and media with a positive image in such action. Starting cooperation with a suitably selected person may contribute to the rapid promotion of the product, but it must be remembered that in this case the values for the two sides must be balanced.