"Thanks to the use of tools, we are able to adapt faster to changing market conditions."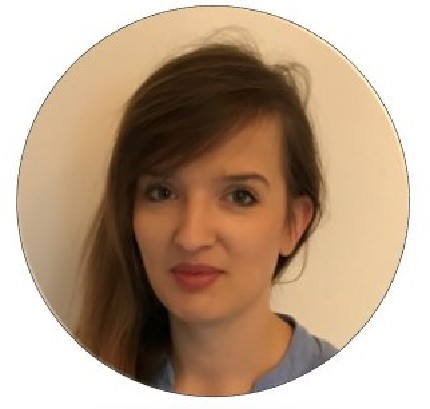 Justyna Gajecka is the founder and President of the Board of "Dzieciaki i Zwierzaki" (Animals and Kids) a WISE which main goal is to help the family in a new situation related to child disability and support care for the disabled. 
What is your role and your duties in "Dzieciaki i Zwierzaki"? Which previous experience are you bringing in and which new competences are hoping to acquire thanks to INNO-WISEs?
I am the Founder and the President of the Board at our WISE called "Dzieciaki i Zwierzaki" (Animals and Kinds). Our WISE is working in the field of children's rehabilitation, sensory integration, hand therapy, dog therapy, bilateral integration, neonatal consultations. I coordinate nine therapists and office workers. I deal with the organization of day-to-day operations, employee recruitment, settlements and purchases. I often also support clients. We run different types of therapeutic classes for children. I have been looking for tools for tools to help me to manage all our results and streamlined processes at our WISE for a long time. Thanks to the Barka Foundation, I came across INNO-WISEs and the platform with a number of useful tools.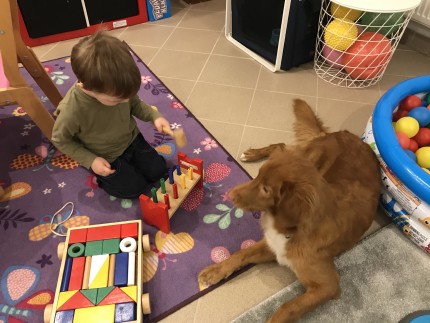 How do you think to use the tools and competences gained through the project and how do you think they will improve your day-by-day skills and in general you WISEs competitiveness?
Thanks to the use of tools, we are able to adapt faster to changing market conditions. We also have more control over the tasks performed and these are evenly distributed over time and adapted to the interests and skills of our employees. When using the tools we can be more competitive and efficient than other companies operating on the market. As a social enterprise, we first employ people at risk of social exclusion. For them, working in an innovative environment is a great opportunity for development. It also helps the better flow of information between colleagues.
Why do you find the project interesting and decided to participate to the experimental phase (pilot action – testing the tool platform)?
I was looking for tools that would help me systematize, list and assign daily tasks to my employees in such a way that it would be quick to use and legible for the recipient. I believe that at some point every developing institution should use tools to improve its organization. This allows remote management in the event of unavailability of an employee or even the leader. It shows clearly what needs to be done and what has already been done.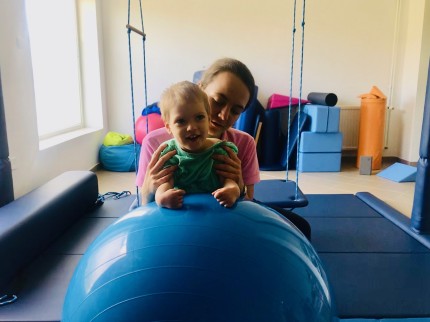 How would you evaluate the advantage for your WISE to create link to other European social enterprises and to participate together to a project to improve your skills and competiveness on the market? 
The team I have the pleasure to work with is incredibly creative and willing to self-develop. We make all the decisions together. It is important for everyone to feel that what they are doing is their work and achievement. Each success is our mutual success. When we all strive for a common goal, work is effective and gives a lot of satisfaction, and the Foundation develops and takes an increasingly better market position.