Feel the art!

The third presentation of Italian good practices.

The EUROPEAN CENTRE FOR HERITAGE SKILLS is the result of an initiative taken by the Council of Europe in 1975.
Managed by the FONDAZIONE VILLA FABRIS, it still attracts thousands of participants highlighting the debate on conservation and the application of traditional and innovative techniques of intervention. Intangible cultural heritage is at the base of its activities mainly as training proposals focusing on passing on old skills and know-how to young generations.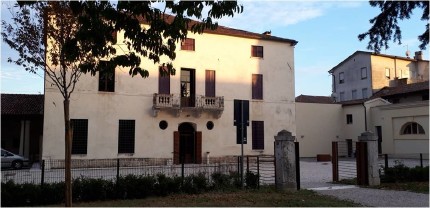 Naturally prone to dialogue, the European Centre is part of a network of training centres superbly complementing its cultural approach, the FEMP -  European Federation for Architectural Heritage Skills.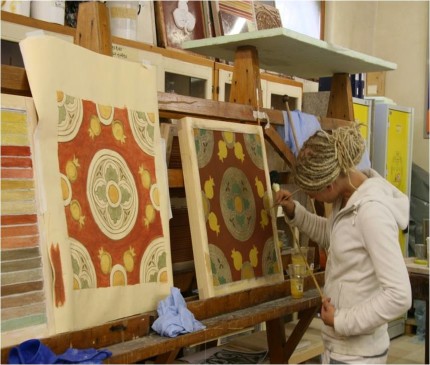 Settled in an XVIII century villa, the Fondazione Villa Fabris  has developed a virtuous method of managing heritage by creating an internal network: six different start-ups carry out their daily activities granting for the maintenance of the villa itself and its valorisation.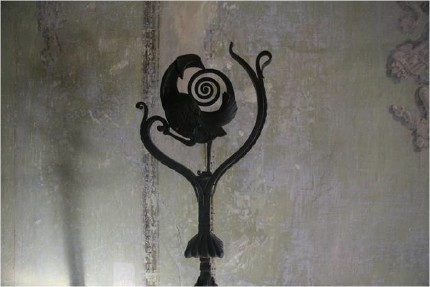 The training activities are complemented by a collaboration with Confartigianato Vicenza in the field of artistic craftsmanship, proposing themed exhibitions, cultural and experiential tourism and public events to raise people's awareness about manual skills.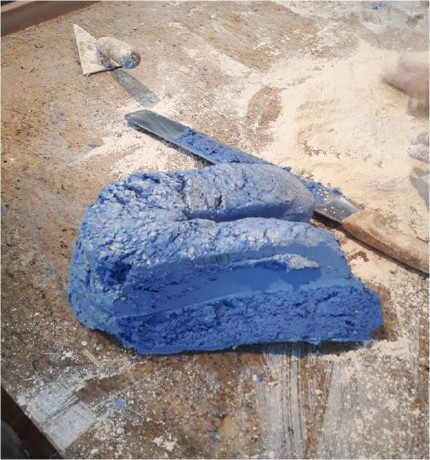 The EUROPEAN CENTER FOR HERITAGE  SKILLS is active in heritage conservation since 1975. Training is provided on the passage of ancient know-how to the younger generation and enhances the artistic crafts. Run by the Villa Fabris Foundation in a Venetian villa, it is part of a network of start-ups.