Happy Easter 2020
Easter tradition requires not only to paint Easter eggs, eat white sausage and thoroughly pour loved ones on Easter Monday. One of the customs inherent in the Christmas tradition is to make Easter wishes to relatives, family and friends. This year, Easter takes a different form and takes on a new meaning.
Despite the whole situation, we would like to wish you, our dear friends:

Let the Easter fill your hearts with joy, love and peace.
Happy spring mood.
Let this Easter fill you with joy and faith.
Enjoy your time during this special,and hard time.

Happy Easter!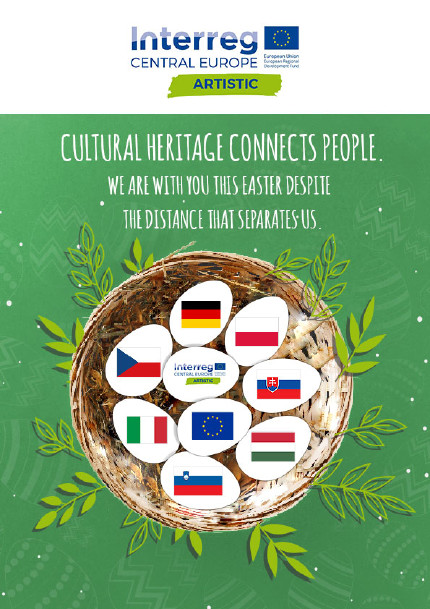 Thank you for being with us and supporting us all this time.
                                                                                                                                            Artistic Project Team