International Conference in Rzeszow

On 6 March 2019, Rzeszów in Poland hosted the international conference "Cultural heritage as an important element of local and regional development", organized by Rzeszow Regional Development Agency from Poland in cooperation with t2i Technology Transfer and Innovation from Italy, which together with ten other institutions and entities from eight regions of Central Europe create the partnership of the "ARTISTIC" project.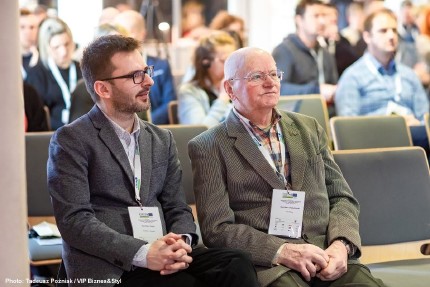 The conference was held under honorary patronage of the Podkarpackie Voivode and the Marshal of the Podkarpackie Voivodeship.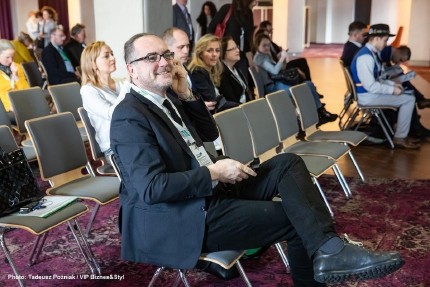 The goal of this event was to present the activities of the "ARTISTIC" project, the tools developed within its implementation and the inauguration of pilot actions to support creators and entities that operate in the area of Intangible Cultural Heritage in terms of increasing their awareness and knowledge in the subject of promotion, protection of intellectual property rights, creating business plans and obtaining financing for initiatives in that field. These activities are taken to help depositors of the Intangible Cultural Heritage to sustain, promote and ensure the sustainability of projects in this thematic area.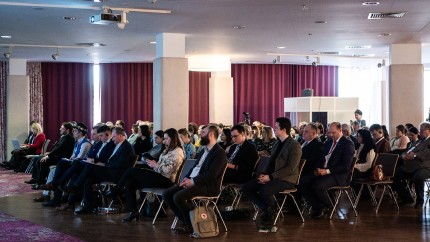 The conference topics included the importance of Intangible Cultural Heritage for local and regional development from the researchers point of view - ethnographers, as well as aspects of cultural heritage support in the Podkarpackie region by using public and social funding, what was shown by presentation of examples of the activities of polish crowdfunding platforms.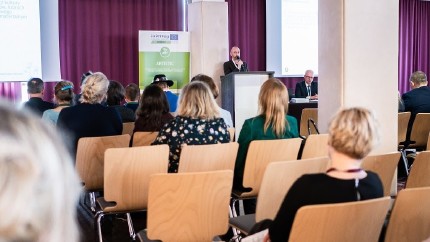 A very important part of the conference was the presentation of three good practices from the Podkarpackie Voivodeship in the field of combining tradition with business activity. These examples are: the activities of the makers of the hurdy gurdy - Mr. Stanisław Wyżykowski and Mr. Stanisław Nogaj, Medynia as the former pottery and the The Fraternal Brotherhood, under the name of St. Barbara. These activities proved that the Intangible Cultural Heritage can be sustained with passion and involvement in an innovative way by conducting business activity without prejudice to local or regional tradition.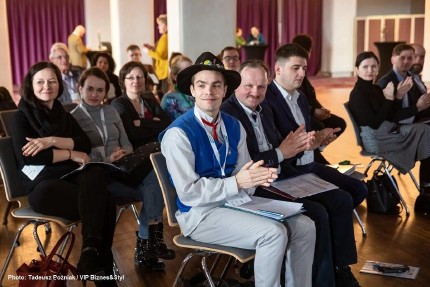 The conference was organized as part of the "ARTISTIC" Project activities.