"Learning about the good practices of other social entrepreneurs is an invaluable experience"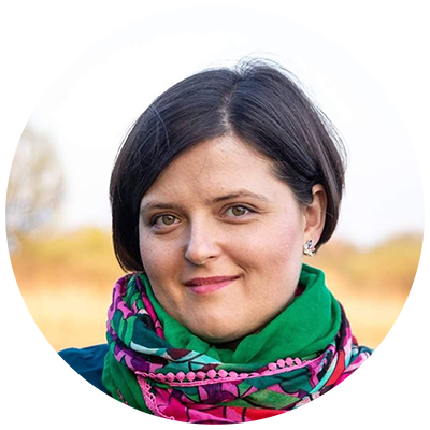 Kolektyw Edukacyjny is an association gathering educators, streetworkers and animators in Poznań. Its goal is to develop educational services as well as workshops and seminars on alternative education. Its core values are democracy and the protection of the environment. Magdalena Mańczak is the marketing and management specialist at Kolektyw Edukacyjny.

What is your role and your duties in Kolektyw Edukacyjny? Which previous experience are you bringing in and which new competences are hoping to acquire thanks to INNO-WISEs?
In our Assosiation "Kolektyw Edukacyjny" I work as a marketing and management specialist. My duties include promoting the educational services that we offer (kindergarten, educational workshops for children and young people on home education, conferences and workshops for parents and teachers) and building the image of our company. I am also involved in the process of transforming the association into a social enterprise.
I have work experience as a marketing manager in a corporation from my previous job. I hope that participation in the project will help me to better understand the specifics of social enterprises and show how to combine experience gained on the commercial market with work in WISE.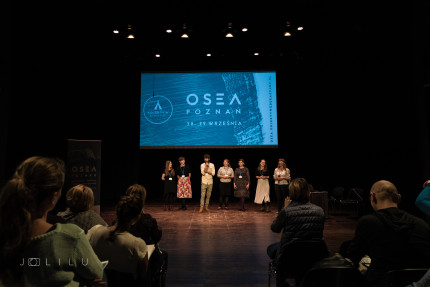 How do you think to use the tools and competences gained through the project and how do you think they will improve your day-by-day skills and in general you WISEs competitiveness.

I would like to learn how to effectively communicate the clients about our services, how to reach the right group of clients. I want to learn how to communicate to clients about the fact that we are a social enterprise, how to tell them about this value. Firstly, because we want to build our positive image, and secondly, to increase public awareness and promote the idea of ​​WISEs. 
Why do you find the project interesting and decided to participate to the experimental phase (pilot action – testing the tool platform)?
Our company is in the early stages of development. We do not have funds that would allow us to buy a platform to improve our work and funds for training and development are also very limited. I imagine that the use of such modern tools at the beginning of the company's operation is a great opportunity for optimal development of the company at the beginning of its path. Thanks to participation in this stage of the project I can have a real impact on the creation of tools that will help such institutions as ours acquire knowledge and facilitate their work from the very beginning. I am also convinced that solutions such as the platform in project INNO-WISEs are very much needed at the next stages of enterprise development.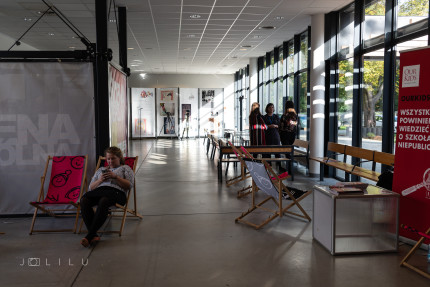 How would you evaluate the advantage for your WISE to create link to other European social enterprises and to participate together to a project to improve your skills and competiveness on the market?

It is a very valuable experience to be able to exchange experiences, meet those who have been successful, be able to ask them questions, learn how they work, what works for them. Building a network of contacts between social entrepreneurs seems to me particularly important in order to support, as well as cooperate with each other and establish valuable relationships (including business). Learning about the good practices of other social entrepreneurs is an invaluable experience for which I am very grateful.