Velenje municipality's test with crowdfunding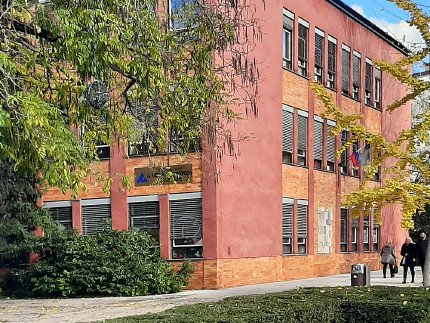 The energy supply of buildings represents forty percent of total energy consumption in Europe. Renovation of existing buildings to make them more energy efficient has become a priority for European countries. To support the implementation of the nZEB guidelines across Europe, the e-Central project tested innovative funding schemes in three target countries. 
In Slovenia, the Municipality of Velenje has started the renovation of the Lifelong learning University building in Velenje in order to increase its energy efficiency and reduce the costs of consumption, maintenance and operation of the building. In implementing the renovation project, we tested a new method of financing - crowdfunding. 
Crowdfunding involves raising funds with small cash donations from large numbers of people. Banks or other institutions are not involved because the funding is based on a wide network of people willing to co-finance the project. To convince co-financiers, it is important to prepare an effective campaign that follows the following five steps:
Determine the target amount you want to collect and the rewards for participants,
Present the story,
Create a community,
Determine the duration of the campaign,
Choose a platform. 


Despite all the efforts to co-finance, the renovation work of the Lifelong learning University building encountered an unexpected obstacle. The current legislation in Slovenia places considerable restrictions on crowdfunding from the point of view of local communities. In order to test the crowdfunding method, a number of compromises had to be made, especially in terms of implementing crowdfunding, which caused quite a few fundraising difficulties. In the end, we managed to cover a small part of the renovation costs with the help of a new financing method, and we used the traditional method of financing to cover the remaining part of the costs.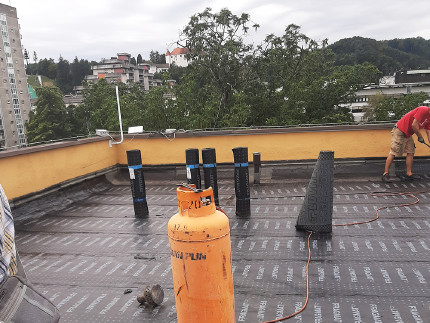 Regardless of the fact that the test of the new financing method did not give the desired results, the Municipality of Velenje energetically renovated the building of the Lifelong learning University as part of the e-Central project, as the municipality is firmly committed to its goal - the transition to a low-carbon society.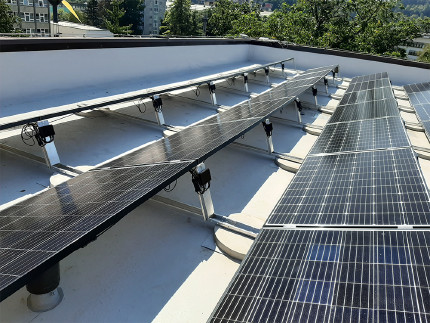 As part of the renovation, we installed a solar power plant on the roof to produce clean energy, changed the method of lighting in the building and repaired parts of the building where energy losses are highest. The total investment amounted to EUR 112.946,12 and the annual energy savings amounted to approximately EUR 4.673 per year. The effects of using renewable or clean energy sources are what counts the most and helps our city to be the most beautiful in Slovenia, but not at the expense of environmental pollution.
Read more about the Pilot in Slovenia here.