The first excursion train moving in Ozalj
Excursion train "Paths of Slava Raškaj" will operate on March 25 from Zagreb to Ozalj. It is the first train in the project RUMOBIL, which will contribute to improving rural mobility and the development of continental tourism in Karlovac County.
          The first excursion train "Paths of Slava Raškaj" will leave on Saturday March 25 from Zagreb's main railway station at 9.10, from Karlovac at 9.50 and will arrive in Ozalj at 10.10 hours. The tours are taking place in the month in which Ozalj marks the work and creativity of the artist Slava Raškaj, so after the arrival of the train vacationers will go on a tour, "Tesla's light on the trail of Slava Raškaj", after which they will visit Ozalj and the Heritage Museum, with the presentation of family farms and winemakers of the region.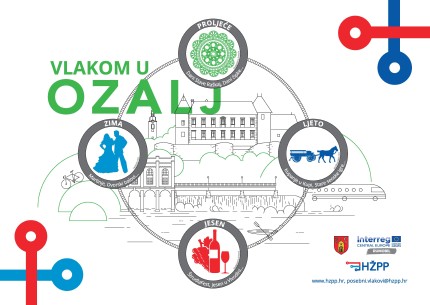 The package price between Zagreb - Ozalj - Zagreb is 40 kn, and from Karlovac - Ozalj - Karlovac 20 kn. The price includes transportation by train, leadership of an expert guide and entrance to Heritage Museum. For children under 6 the tour is free. Return train from Ozalj is in 16:35 (16:59 Karlovac, Zagreb GK 17:41).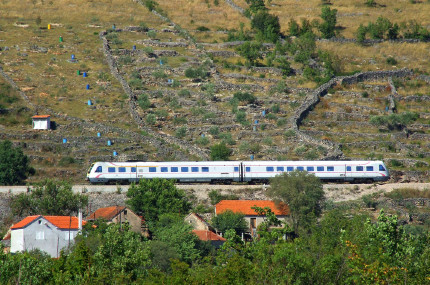 The project RUMOBIL is a project of rural mobility development in the European regions, whose goals are the implementation of pilot activities which will help connect sparsely populated areas with larger hubs, and making RUMOBIL strategy for regions of Central Europe and propose innovative approaches applicable to public transport in eight partner region. The project is co-funded by the European Regional Development Fund, the Railways Passenger transport is one of the partners of the project.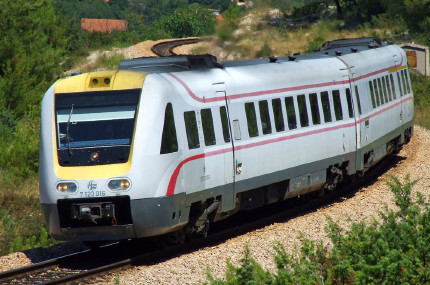 Railways Passenger Transport will in cooperation with the City of Ozalj implement a pilot activity by introducing excursion trains from Zagreb to Ozalj area. Excursion trains will operate from March 2017 to August 2018.