Thematic Workpackage T3




TAILORED STRATEGIES, ACTION PLANS AND KNOWLEDGE TRANSFER THROUGH UPSTREAMING ACTIVITIES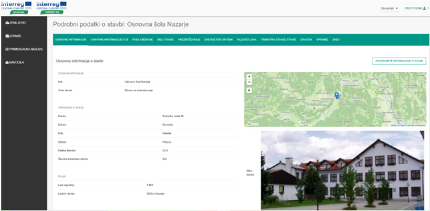 WPT3 aims is to capitalize non-technical EE solutions (financial models, strategies, training material, etc.) provided by the selected transnational projects. All WPT3 outcomes will also serve, together with WPT2 outcomes, for the planned PA activities and action plan applications (WPT4).
Following stakeholders needs and transferability assessment results (WPT1), financial strategies, roadmaps and action plans produced in the past BOOSTEE-CE, ENERGY@SCHOOL, PANEL2050 and GreenSoul projects will be revisited and tailored. The activity will investigate new financial schema, strategies and competitive fund opportunities, as well as new best practices and investments return models.
The results will be made available through the project OnePlace platform (https://oneplace.fbk.eu/).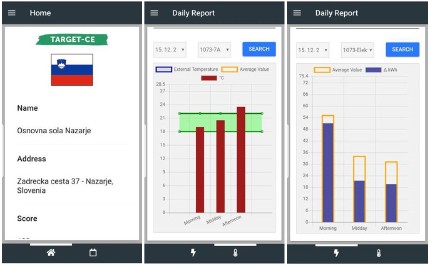 -D.T3.1.1 Upstreaming BOOSTEE-CE EE financial roadmaps 
-D.T3.1.2 Upstreaming ENERGY@SCHOOL smart-school management plan
-D.T3.1.3 Upstreaming PANEL2050 stategies
-D.T3.1.4 Upstreaming GreenSoul energy-related human behaviour
-D.T.3.1.5 Report of upstreaming activities of previous outcomes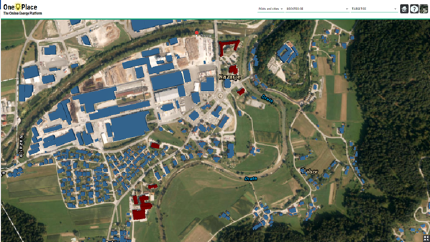 The TARGET-CE project aimed also to capitalise, produce and distribute training material and courses following the adjusted outcomes (WPT2 and WPT3) and the collected needs of PA areas (WPT4). A project workshop ("train-the-trainers") was held in Lugo (Italy) in November 2021 to share with all PPs and some stakeholders the collected solutions. Based on past project training program we have adapted, tailored and developed training materials for organizing face to face national training courses. Training programmes are available in ENG, AU, IT, PL and SI.
- D.T3.2.1 Training packages adjustment to reach new stakeholders
Modul1- English Version
Modul1- German Version
Modul1- Italian Version
Modul1- Slovene Version
Modul1- Polish Version